Just English is opening its door for readers to submit stories. The best stories will receive prizes worth RM100! Teachers are also welcome to submit their students' work.
Just English would like to welcome all our readers, teachers, students and schools that subscribe to our magazines to submit stories and articles. The best submissions picked by the editors will be printed in the magazine or in our e-magazine, and receive certificate awards!
---
Article Guidelines
The submissions are subjected to the following:
Submission months: May and October 2019
Only schools, students or readers who subscribe to the magazine can submit works. Please submit your subscriber number or photo of receipt as proof.
All submissions must contain the writer's name and age, teacher's name, name of school and an image of the school crest (if possible). A photo of the writer would also be appreciated.
Works submitted must be of the best quality or they will reflect poorly on all parties, and must be original in nature, not copied or adapted from another source.
All submissions will automatically be the property of Just English and cannot be submitted to other publications without prior agreement. Just English reserves the right to publish any submission.
All works should be between 550 and 850 words.
Submissions will be subjected to editing as the magazine sees fit.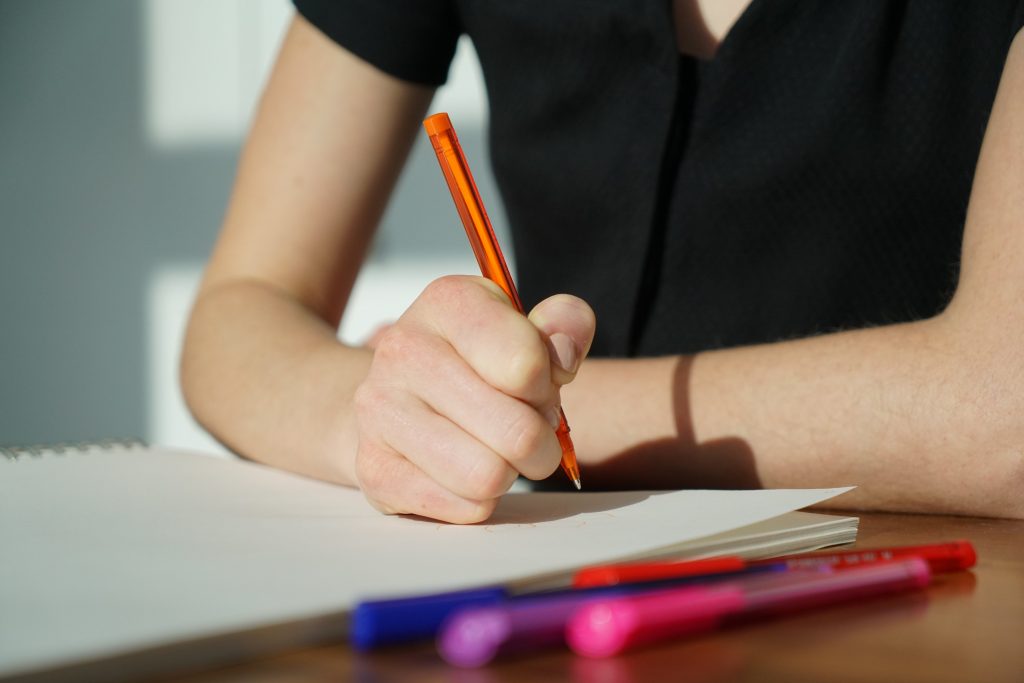 Email your submissions to theeditor@justenglish.com directly.