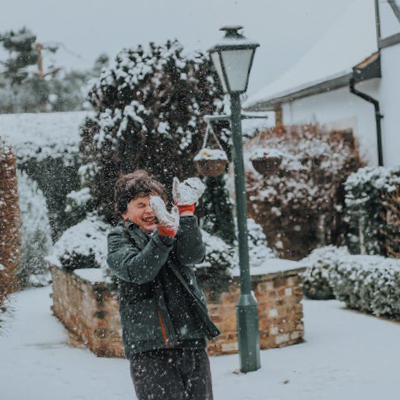 Travelling in winter is great! If you want to see snow and a different country, plan to travel in winter. It will be a great adventure, especially if you have not experienced snow before.
Winter time is known as "offseason". Those in cold countries want to go to warm countries and few people like the cold. Air tickets are much cheaper during the off season to many cities in the northern hemisphere like America and Europe. You will be able to get almost 25% discount on plane tickets. The money saved can then be used for other expenditures on the holiday.
Queues for entrance to many tourist attractions are shorter in the winter months. However, if you go skiing or ice skating, then the queues will be long. Queues to museums, theme parks and shows are much shorter compared to the high season. Read about the latest events in the city you want to visit first. You might find free admission days and times in the winter season.
Tickets to these places and events have big discounts during the off-season too. If you are lucky, you might even be able to watch a play rehearsal for free. When visiting museums or exhibits look out for posters or signs that announce other events. For example, at the Shakespeare Folgers Museum in Washington DC, play rehearsals allow small groups in. This is a special event only during winter as the groups are smaller compared to those in spring and summer.
To view the complete article, subscribe to Just English magazine.
expenditure – the action of spending funds.
rehearsal – a practice session before a public appearance.
exhibit – to show publicly.
Click
here
to download the Activity Sheet