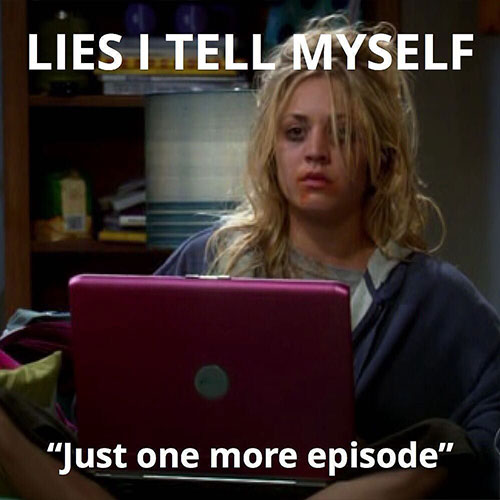 In 1997, an American man named Reed Hastings rented a video from a video store but forgot to return it on time and was fined 40 dollars. Upset, he began to think that there had to be another way to conduct this type of video watching business, and to treat customers better. That same year, Mr Hastings and a friend founded Netflix, the biggest online TV streaming website to date.
TV has always been an important part of any household anywhere. It is a source of entertainment for people of any age. The word "TV" as people know it, has always been attributed to that large square box which would show a fixed number of channels. In the past, you would watch TV shows and movies which would air at a certain time during the day. This meant that you would have to wait in front of your TV every Monday at 7:00 pm for your favourite TV show so you wouldn't miss it. This is what is referred to as "traditional TV".
However, things have changed a lot today compared to years ago. The Internet in this modern age became faster and better. So, a new phenomenon appeared to replace traditional TV, something called "online TV".
The online streaming platform that everyone is most familiar with is YouTube. In 2005, YouTube emerged as a platform for all users to freely upload and watch video content. Netizens were granted a new freedom to choose what they wanted to watch, and when they wanted to watch it. This is in contrast to traditional TV.
The traditional TV model is based on a schedule of shows that are selected by the broadcaster. They are then aired at a fixed time on certain days. If you missed it, there was no way for you to watch it. On the other hand, YouTube allowed you to watch any show on its website whenever you liked.
To view the complete article, subscribe to Just English magazine.
phenomenon (n) – a fact, something unusual that is happening.
netizen (n) – a user of the internet.
Click
here
to download the audio