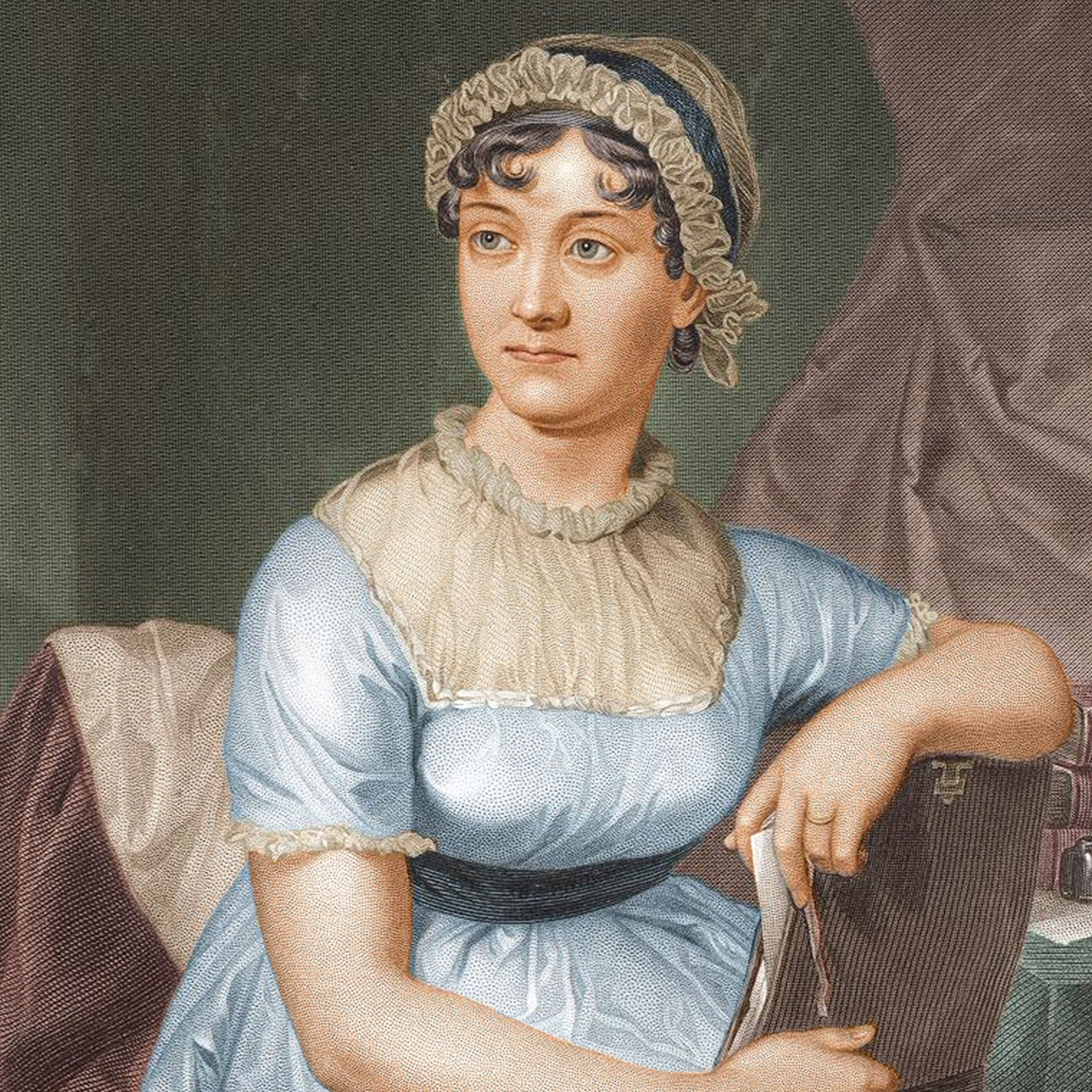 It is a truth universally acknowledged, that a single man in possession of a good fortune must be in want of a wife.
This is the opening line of Jane Austen's novel 'Pride and Prejudice', one of the most popular romance novels ever written. It tells the story of Elizabeth Bennet, the second of five sisters living in rural England. When the story begins, a rich man named Mr Bingley has just moved into the village and has brought another rich friend with him called Mr. Darcy.
Bingley and Darcy attend a local party held to welcome them. Elizabeth soon catches the eye of Darcy. There was only one problem though. Darcy doesn't like Elizabeth's family and she thinks he is too arrogant and proud.
Will these two very different people ever get together? That is the question Austen tries to answer in her book.
Things were very different for women living in the 18th century. Austen was born in 1775 to a middle class family in Steventon, England. Her father, George Austen, was a priest. He didn't make much money and had to carry out some farming to get extra money. Jane had six other brothers and sisters.
It was a large and lively household. Her father taught his family and two or three young boys to read and write.
From about the age of 11, Austen started writing short stories and poetry for her own and her family's amusement. It was a time long before television or computer games. Reading personal compositions was a common pastime for many families.
To view the complete article, subscribe to Just English magazine.
household – people staying in a house (family members and servants)
Click
here
to download the Activity Sheet